TAP ON THE FLAGS AND SERVICE NAMES
CLICK HERE FOR HONOR GUARD SCHEDULE
__________________________________________________________________________________________
UPDATED AUGUST 13, 2022
__________________________________________________________________________________
___________________________________________________________________________________________________________________________________________________________
_______________________________________________________________________________________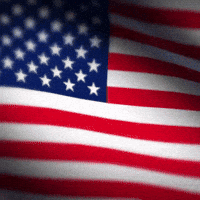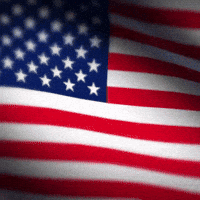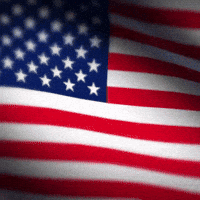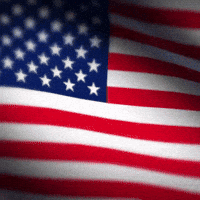 Please contact Sherri Ward for tickets: sherriwrd@yahoo.com OR 251-689-7033
_____________________________________________________________
__________________________________________________________________________________________________
POST 347 IS IN NEED OF MEDICAL EQUIPMENT FOR LOANER PROGRAM.
SUEPENDED UNTIL AUGUST 29.
We are virtually out of the medical equipment we provide to our members and the general public. If you have any you have borrowed and no longer need, or if your friends and neighbors have any items, please bring them to the Post, M-F, 9am-4pm. We cannot accept any "toilet-related" items, or any motorized or battery-operated equipment.
_________________________________________________________________________
UPDATED AUGUST 11, 2022
_______________________________________________________________________________________________________________________________________
_____________________________________________________________________________________________________
____________________________________________________________________________________________________________________________________________